Welcome to your French journey!
Serving the Lynchburg community since 1960, Alliance Française de Lynchburg's mission is to promote the knowledge and appreciation of French language and Francophone cultures.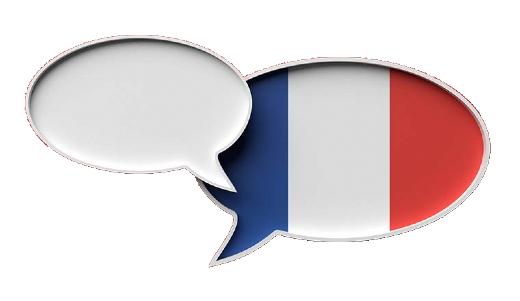 Our Mission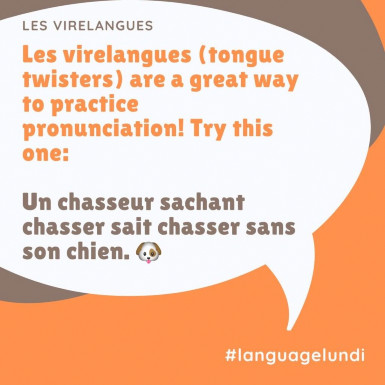 French Language
Whether you are just starting out or seeking to refine your skills, we provide a supportive and immersive environment to help you achieve your language goals.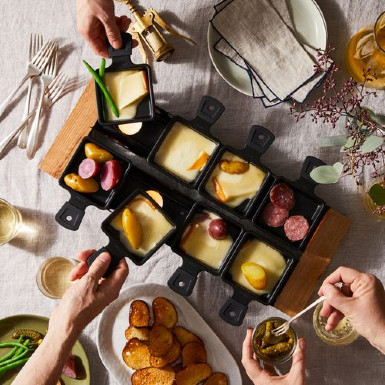 Local Events
We organize a variety of local events, monthly and throughout the year, including conversation groups, cultural events, and social gatherings where Francophones and Francophiles alike can come together to practice their French skills and engage with French culture.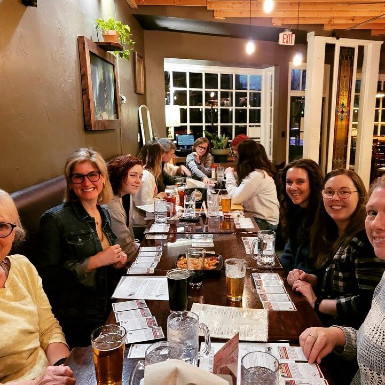 Great Community
As a member of the Alliance Francaise, you'll have the opportunity to meet people who share your interest for French language and culture. Join us and discover the joy of being part of a vibrant and supportive community!
Follow Us
Stay connected with the Alliance Française de Lynchburg by following us on social media! You can find us on Facebook and Instagram, where we regularly share updates about upcoming events, classes, and other exciting news.
In addition to our social media accounts, we also have a newsletter that you can sign up for to receive the latest information straight to your inbox. Our newsletter includes exclusive content and special offers, so be sure to subscribe to stay in the loop!
We hope to meet you soon!